Your Go-To Firm to
Hire Top Tech Talent
We do what traditional staffing firms cannot; leverage decades of consulting experience in operations and technology to shape strategic roles and source exceptional candidates. If your looking to hire, tell us what you are looking for so we can help.
Looking for your next role?
We Offer Flexible Hiring Options.
Our expertise is filling professional technology roles, spanning a variety of industries sourcing candidates with the soft skills for on-site work as well as the discipline for remote. We have flexible staffing options including contract, contract to permanent, and direct hire to meet your staffing needs.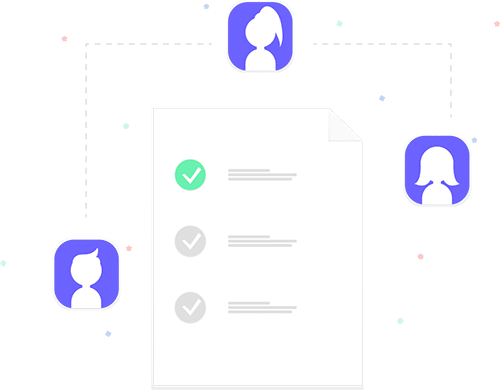 Quality Candidates
We operate on quality not quantity. We find the right people for the right job at the right cost. Saving you time and money.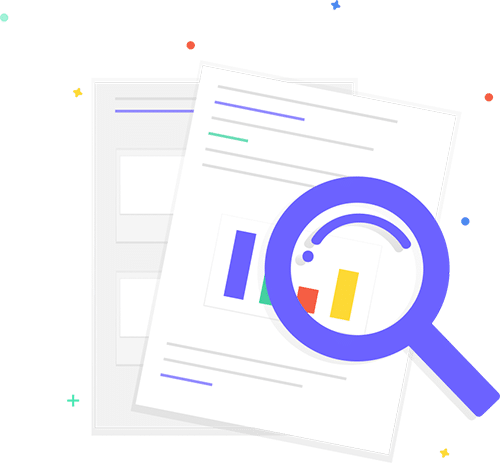 Role Knowledge
Candidates are interviewed by someone who has done the job, prior to ever being recommended to you as a potential fit.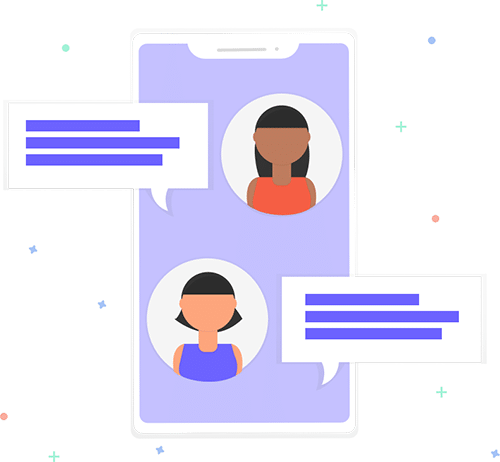 Culture Fit
We take the time to get a deep understanding of your needs and your environment, to match the best candidate for your culture.
What Our Customers Have to Say
Think provides exceptional targeted recruiting services, consistently providing us with high caliber talent. The exceptional candidates are screened by someone who has either done the job or managed resources in the position that we are hiring for.   We never have to sift through hundreds of resumes, do dozens of phone screens, or schedule numerous interviews. We just call Think and count on making a great hire after seeing just a few carefully-selected candidates.  Partnering with Think for our strategic hiring and targeted recruiting enables us to stay focused on our operations and customers while – at the same time – attracting the best candidates and grow our business.

Jennifer Realo, Chief of Staff
14West
Our prime business focus is patient care and health.  By streamlining our recruitment process with pre-screened candidates, we can focus on finding the right talent in the minimum amount of time.  By using Think as a trusted sourcing partner, we can focus our efforts on creating a destination career experience for our employees and reduce the administrative strain.

Dale Wells, Director IT Services Management
University of Maryland Medical System
Think has provided us with quality technical candidates for several open positions over the last 2 years. Each candidate offered was well screened and highly qualified. We have come to count on Think for all our staffing needs

Reed Rippen, COO
RTR Technologies