Think brings a unique approach to project management with what we call Bare Knuckled Project Management. While we offer many of the same types of project management services as other firms, it is how we execute that sets us apart. The Bare Knuckled approach exudes control while remaining simple, direct and effective.
Our team of strategic and tactical project managers provide options that suit your specific needs putting your project on the path to success.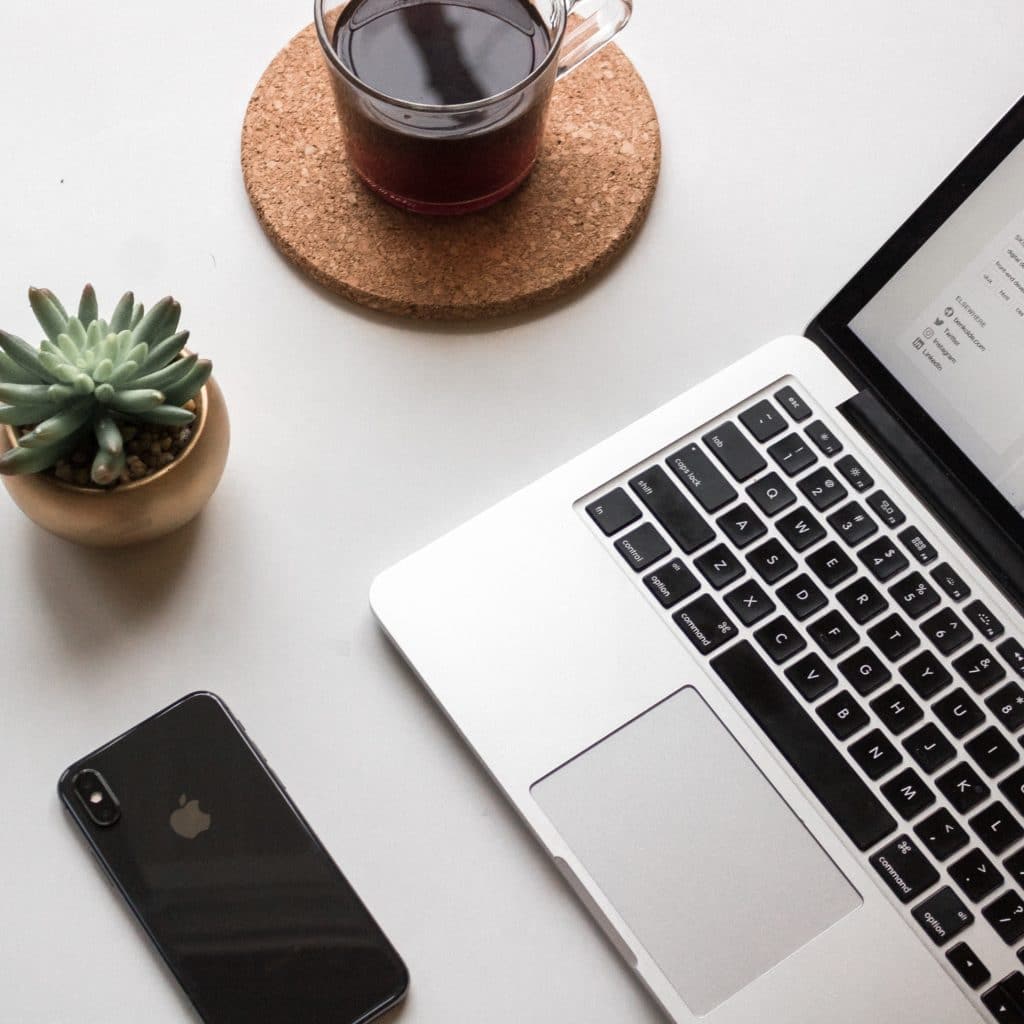 Overcoming Project Management Challenges

Understanding the challenges before they happen is key to running a successful project.
75% of all projects fail.
55% of projects have budget overrun.
42% of companies don't understand the need or importance of project management.
9.9% of every dollar allocated to a project is wasted due to poor performance.
Stakeholder engagement is required for success.
Be better than status quo. Think's team of project and program managers are here to put you on the path to achievement.
Project Management & PMO Solutions
Whether you need assistance kicking off and planning a complex project, you require full project life cycle support, you have a project that is failing and needs to be rescued you're your executives need mentoring, we have the ability to help and move fast.
Project & Program Management
Our strategic and tactical project managers work to demonstrate how to regain control, mitigate risk, and successfully drive the project or program to success.
Project Rescue
Do you have a project that is facing adversity or is in jeopardy? Think can be your honest broker while providing transparency and a plan to "right the ship."
Fractional PMO Services
Need a PMO fast? Think can install a fully functioning PMO office for as long as you need it to meet your project goals. This time and budget friendly approach takes all the risk out of standing up your own PMO Office.
Enterprise PMO Buildout
We know how important is for you to succeed.
Align to strategic objectives and show value at every phase of the project lifecycle. Let us build the team to achieve success.
Rick Thomas on why rescuing projects must begin with an admission that things have gone wrong.
Think's Rick Thomas explores why a strong change management approach is crucial to success. 
When it comes to the world of project management, everyone has their stories – the successes, the failures, and everything in between. When challenges are mounting, deadlines are slipping, and budgets are stretching thin, the power of a Project Management…