How SMBs Can Achieve Big Data Scalability with Event-Driven Architecture
How SMBs Can Achieve Big Data Scalability with Event-Driven Architecture
30
30 people viewed this event.
About This Event
Nowadays, event-driven architecture is very popular due to its high scalability and distributed asynchronous behavior. It is a great fit in a microservices architecture and provides a highly decoupled system. Having the ability to scale and pivot without having to make changes to software platforms is vital. Yet many businesses still struggle to adopt modern technologies that allow for the necessary flexibility.
In this virtual session, we'll talk with Brendten Eickstaedt, CTO of Fama Technologies (Fama) and Melodee Leavitt, Program Manager/Agilist of JBS Custom Software Solutions to discuss how Fama moved from using servers that were expensive and inefficient, hindering their ability to grow to a modernized, event-driven architecture, tapping machine learning. Brendten will share how the new solution enhances Fama's technology-enabled, AI-driven software solutions' robustness, scalability, and efficiency while decreasing infrastructure costs.
Join us for an insightful discussion as we look under the hood of Fama's transformation journey, lessons learned, and the common pitfalls to avoid when modernizing your infrastructure.
During this real-world case study discussion, you will gain valuable insight into:
Why it's critical for companies to assess their current infrastructure
New ways to address scalability business problems that reduce operational costs
How to leverage event-driven architecture as part of a company's digital transformation
How applications built around event-driven architecture (microservices) enable more agile, scalable, and responsive digital business applications
Meet the Presenters
Brendten has spent the last 25 years building software and systems people love to use at Deloitte Consulting, The University of Pennsylvania, Capital One, Pitney Bowes, Petco, and a half a dozen startups. He currently serves as CTO at Fama Technologies, an AI startup based in Los Angeles. He spends his free time reading, traveling with his family, and generally trying to relax and enjoy life.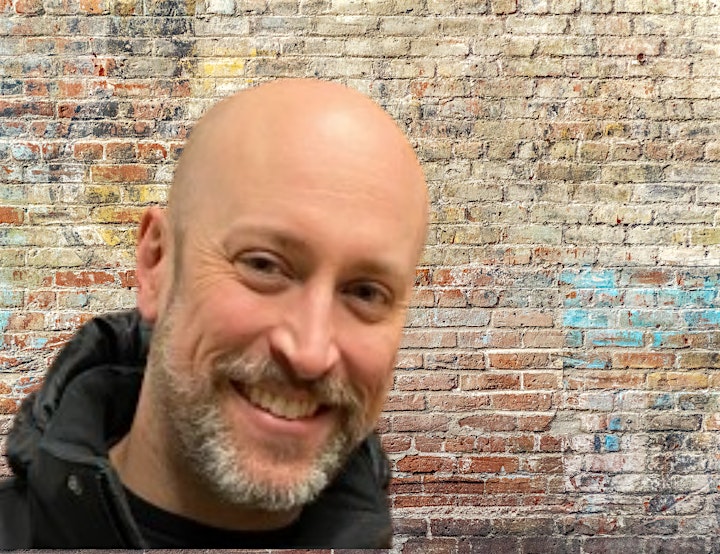 Melodee joined JBS in 2021 as a Program Manager / Agilist to effectively plan, coordinate, negotiate and meet deadlines of multiple projects. She has 20+ years as a successful program/project management certified professional with exceptional leadership and program management skills. Melodee is passionate about working with teams and delivering exceptional results through program and relationship management using current industry approaches and best practices. Melodee holds a B.S. in Psychology from the University of California San Diego. She resides in Prosper, Texas with her family and German Shepherd Lexi.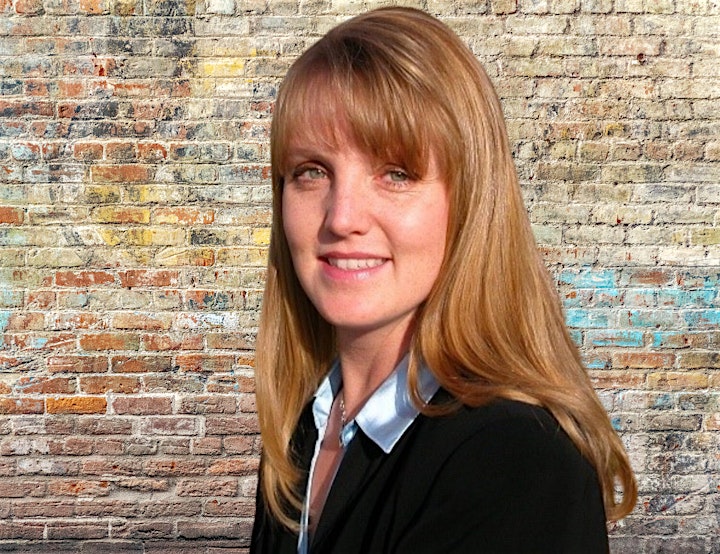 About Fama Technologies
Fama Technologies (Fama) is an AI-based software solution that identifies problematic behavior among potential hires and current employees by analyzing publicly available online information. Enterprise HR and talent acquisition leaders trust Fama to identify abusive behaviors, such as bigotry and harassment, that are often missed in the hiring and management process. With Fama, organizations can proactively protect their culture and brand from the sorts of risky behaviors that can draw down on innovation and expose a brand to liability.